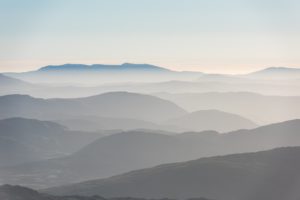 A short time after discovering our programs, Mary wrote to our Ministry and this is what she said,
I am so happy that I found your programs and that I can feed myself from this Ministry. After watching your programs, my eyes were illuminated and I began to understand that I have to honor God with my tithe. I obeyed Him right away and God began to bless my family so much that the windows of heaven opened for me and my family!
Iliana contacted our Ministry and told us she had battled a heavy depression for over a year. She was the only believer in her family but this depression had gripped her so tightly that she was no longer able to work; she could barely speak or function like a normal person. Through a divine miracle, Iliana came across our programs on YouTube. She began to feed herself day and night from the Word of God through our programs. Iliana began to speak, pray and declare the Word of God over herself as she heard John doing. Because of her faith and obedience, the Lord completely set her free and delivered her from the spirit of depression!